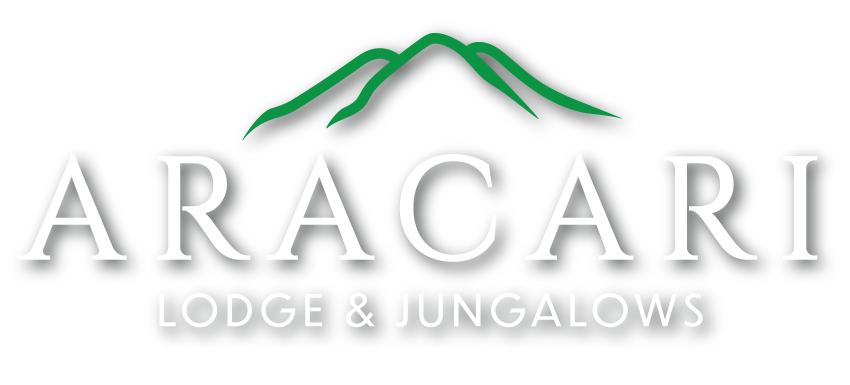 Opening Winter 2022
Paradise in Progress.
Clearly, Covid derailed all of us and all our plans.
We were forced to scrap our projected 2020 opening but remain focused on the finishing line aiming for Fall 2021.
Explore somewhere that isn't like anywhere else…
Aracari Lodge & Jungalows – Your Proximity To Paradise
Be surrounded by the splendor of one of the most culturally authentic and ecologically diverse countries in the world. 
Aracari Belize is bringing to life the idea of prioritizing the simple joys into the journey, with a little luxe tossed in for pampering in paradise. We are all about maximizing bliss, beauty, wonder and experience, with great gratitude for the special places we choose to engage. Come whet your palate in paradise, and live in the luxe of a land that's awash in adventure.
Nestled in the heart of the Emerald Valley in the stunning Maya Mountains of Central Belize, Aracari takes aim for 2021 to deliver a wildly unique jungle destination.
Aracari Belize & Jungalows
Upon opening, Aracari Belize & Jungalows will accommodate 8 people, comfortably and beautifully. The pandemic changed the way people travel, so we've changed the ways we plan to accommodate guests.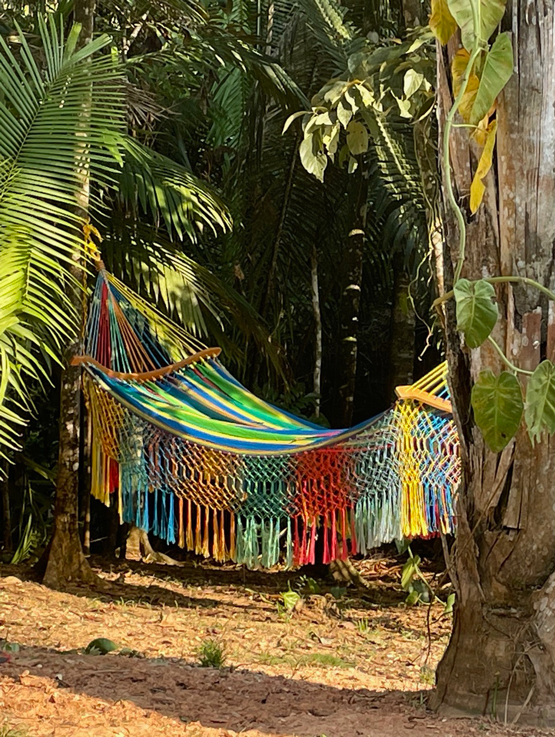 Aracari Belize Has Two Jungalows

The Cotinga and The Cara Cara are each designed for couples, with ensuite baths and private balconies.
The Jabiru is one of the lodge suites and is the largest room with accommodations for 4 guests comfortably.
The Altamira is also a lodge suite designed for two people with private bath, kitchenette and private balcony.

The main lodge mesmerizes with stunning views from the Grand Maya outdoor room, the Infinity Pool and deck.
Linger and lounge in the lush Maya Mountains, sip something sensational at the bar and nibble on delicious delights poolside at the Raintree Café.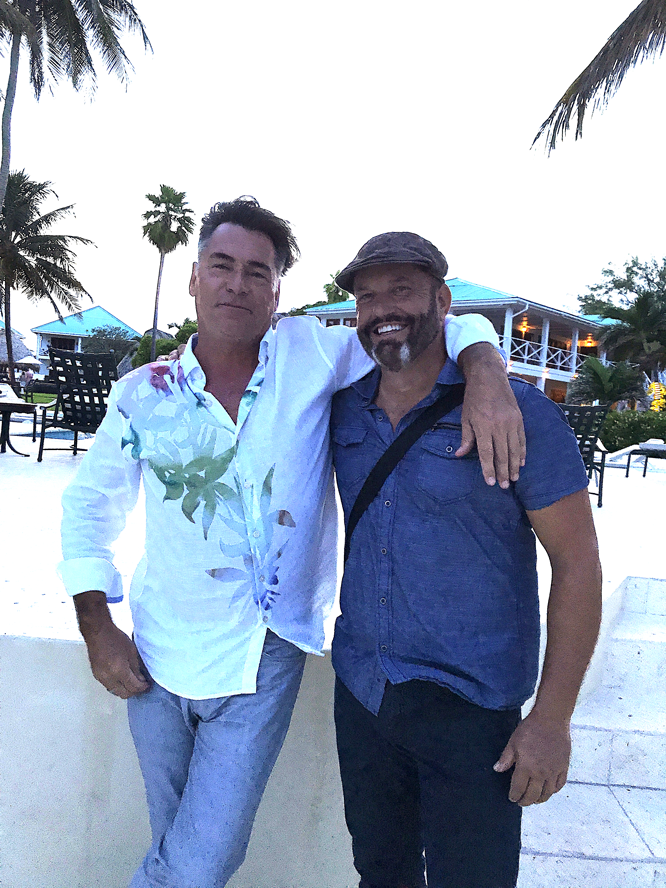 We have created the perfect socially-distant destination to discover with friends and family. 
You can rent rooms individually, or the entire lodge for a private family gathering or a great getaway with close friends. 
Contact us directly at aracaribelize@gmail.com
U.S. Cell – 815-541-8331
Cheers!
Christopher Wydra & Brian Wydra / Hoteliers – Aracari Belize